looking for a replacement for your gas-powered heating?
We've got the fuel-switching solutions you need.
Heat pumps needing to be installed in California by 2030 per California Energy Commission
The carbon reduction goal California has set to achieve by 2030
Amount of carbon emissions from fossil fuel heating in the US.
Ready to replace your failing gas furnace?
If your furnace is:
More than ten years old
Breaking down more than twice in the past year
Continually increasing your energy bills
If this is the case for you then it's time to replace your outdated furnace! And if you are going to replace your furnace, why replace it with another gas-fueled unit that is going to be obsolete within the decade (or sooner)?
Time for furnace replacement? go electric!
As California energy codes are calling for no more new gas lines to be installed, the days of the gas furnace are numbered. If you are considering upgrading to a new furnace, now is the perfect time to start the electrification of your home appliances by installing heating equipment that relies on the efficient use of electricity instead of fossil fuels.
The benefits of replacing your furnace with an all electric alternative include:
Protection from unpredictable natural gas prices
More efficient operation
Reduced carbon footprint
Increased control over your home comfort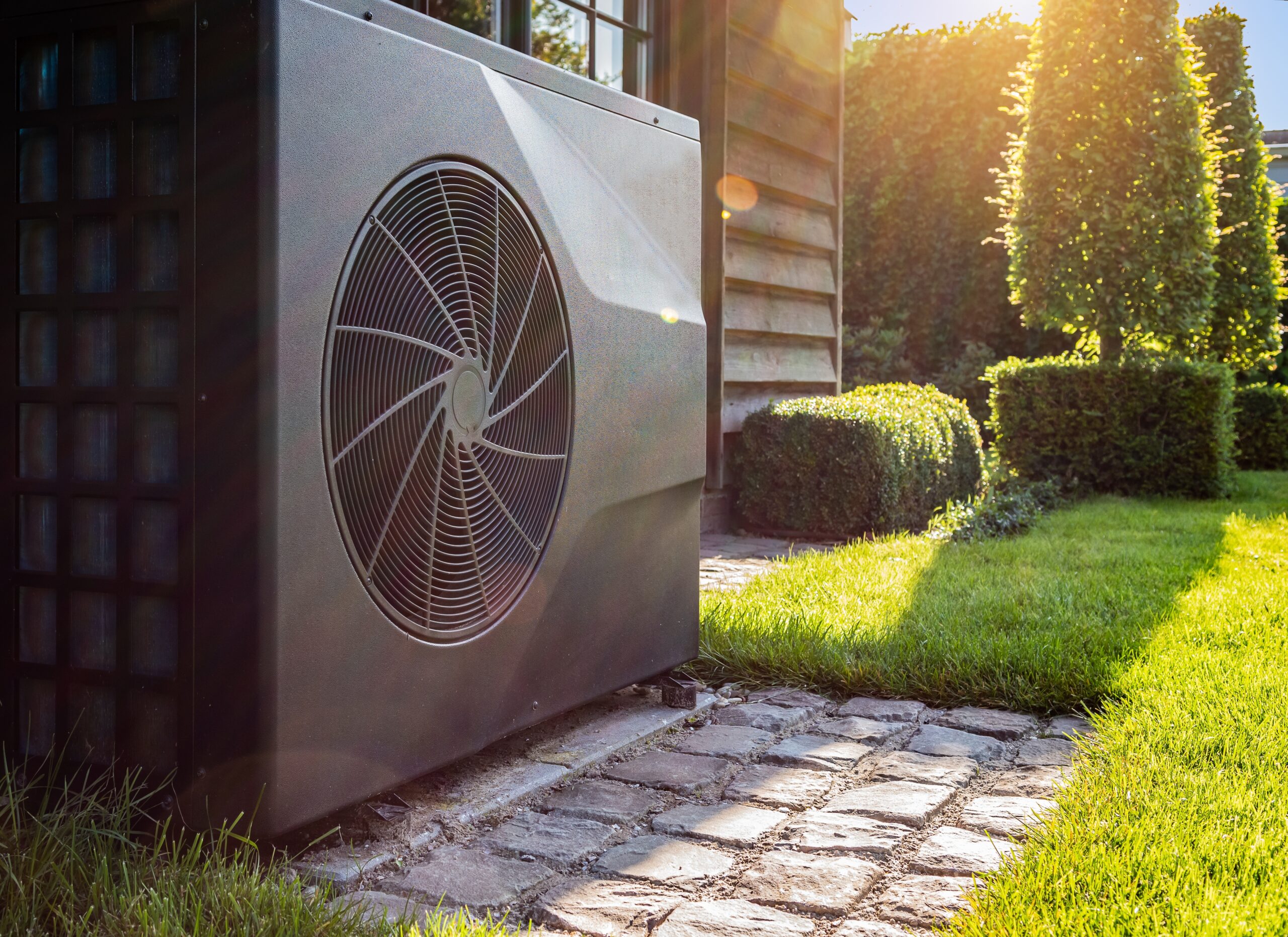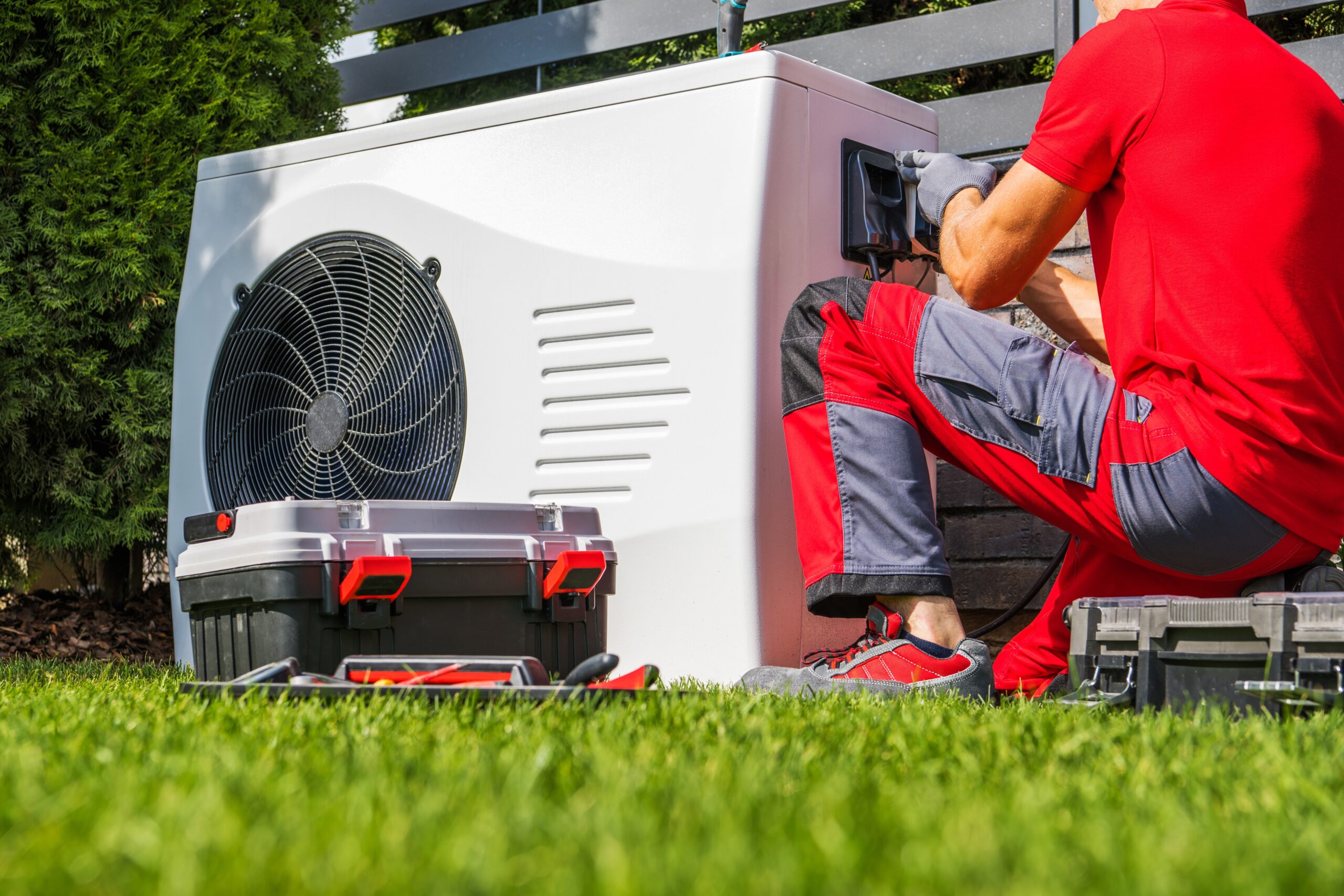 Fresh Heating & Cooling, Fresh Sizing, Electric Comfort
One of the most common problems with household heating & cooling systems is that they are improperly sized for the heating load of a home. A system that is too large will "short cycle", causing unnecessary wear and tear and unexpected breakdowns as it continues to turn on and off. A system that is too small will be overworked, constantly running to keep up with the thermostat settings and wasting energy in the process.
By choosing Electrify My Home to replace your gas furnace with a heat pump, you can rest assured that it will be designed with a load calculation. This ensures your system is not too big, not too little, but just right. This way you can trust your heat pump to provide the maximum amount of comfort while using a minimal amount of energy.
Replacing your gas furnace with a heat pump will save you more than a few headaches, and save you money! Call Electrify My Home today at 844-637-3733 or get in touch here.