electrification doesn't need to happen all at once.
We can help you take it one step at a time
You don't have to be an environmentalist to understand the benefits of leaving the days of natural gas behind us here in California.
What does it mean to electrify a home? It means replacing outdated, inefficient, and fossil-fuel based appliances to all-electric equipment from the floor to the roof.
Heating and Cooling
Kitchen
Laundry
Heating and cooling
Many homeowners don't think to upgrade their heating or cooling equipment until something breaks. So when your furnace or air conditioner bites the dust, why would you spend your money on an inefficient, outdated piece of equipment when you may be forced to replace it in the coming years with an all-electric appliance anyway?
Through proper load calculations and our wide knowledge of installing the best efficient heating and cooling equipment available, we can pair you with an all electric home comfort system that runs on the same electricity as a hair dryer, without needing to install any additional circuit breakers.
Heating and cooling services include: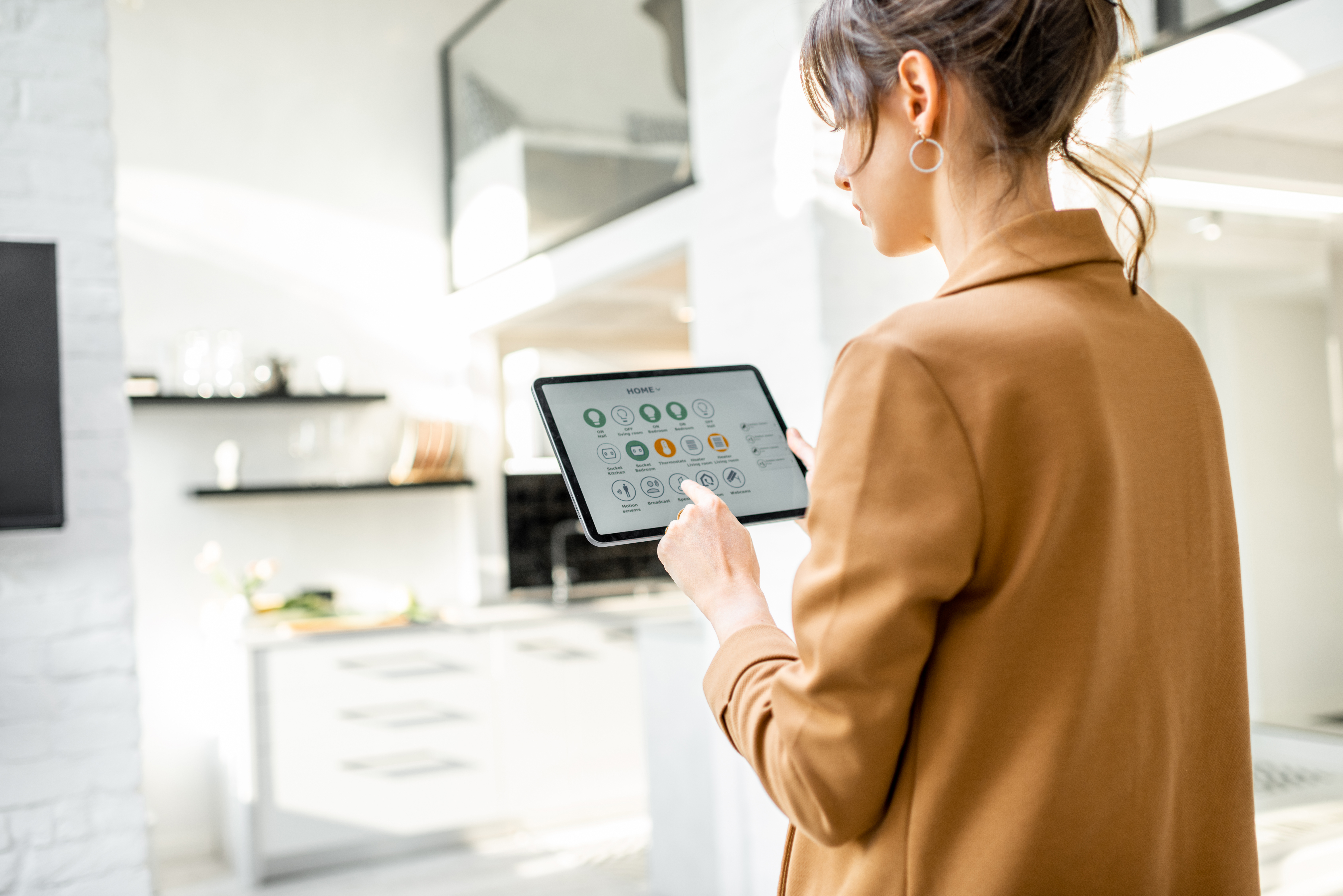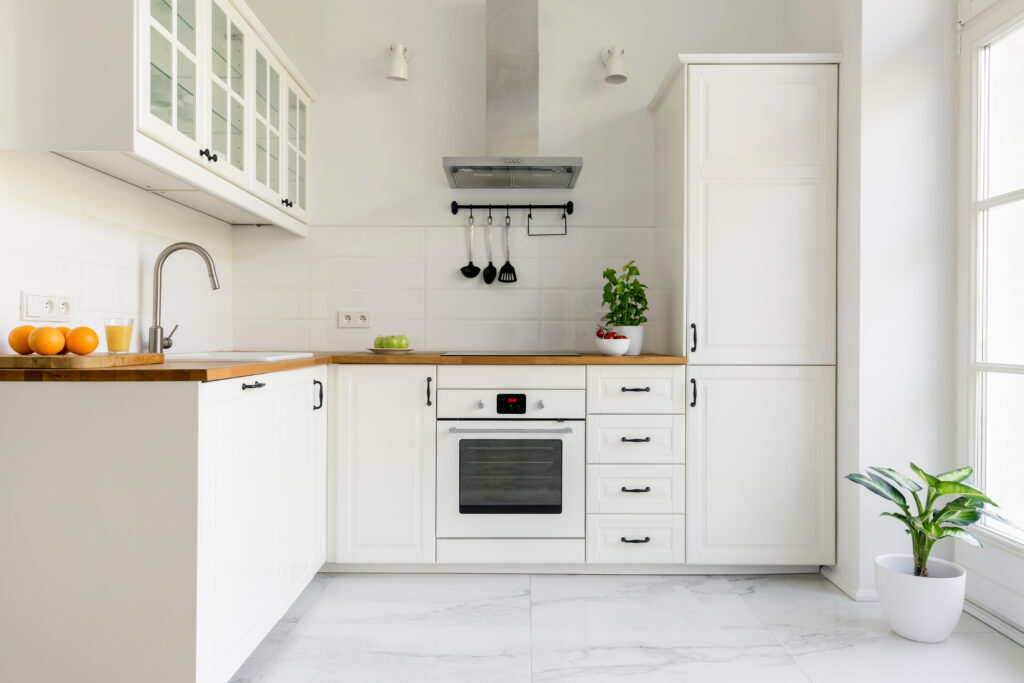 The Kitchen
Whether you are a culinary enthusiast that loves cooking for large groups, or you are just trying to get the scrambled eggs ready before the kids' school bus arrives, cooking with natural gas can be a satisfying experience. However, there are much safer and more efficient ways to keep the kitchen running!
Induction stoves offer no-flame operation (safer), faster boiling times (6 quarts takes 3 minutes less than traditional methods) and greater efficiency.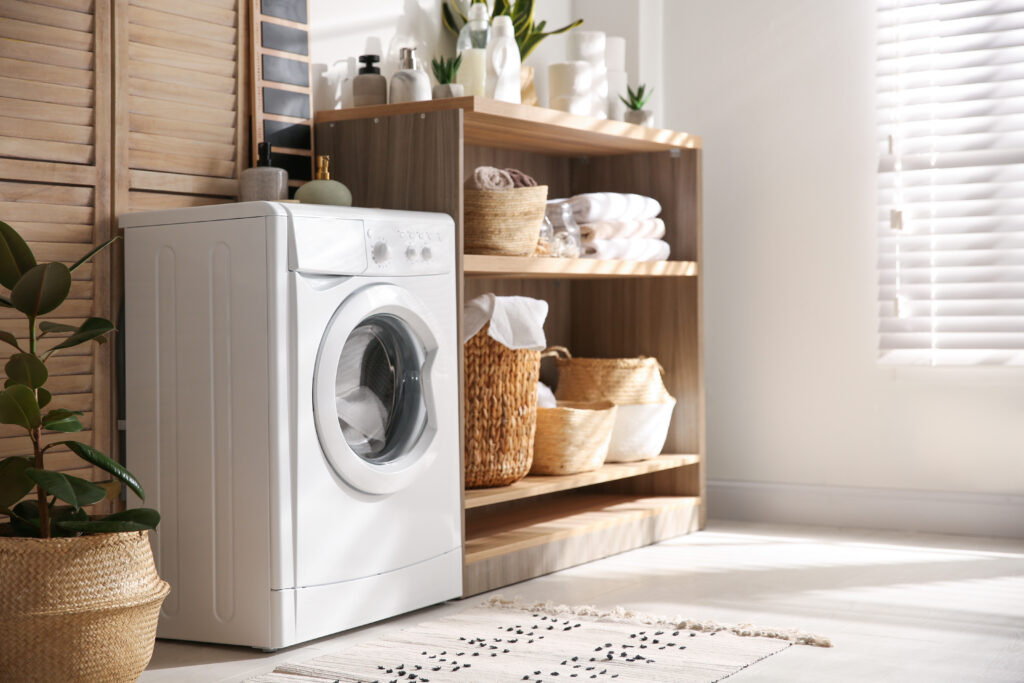 The Laundry Room
There are even opportunities in the electrification movement to make your washer and dryer more energy efficient. The same heat pump technology that makes for efficient heating and cooling in mini splits can also be used in heat pump dryers, and heat pump water heaters use the existing heat inside your home to provide your washer (as well as your dishwasher, and the faucets and showerheads) with hot water that uses two to three times less energy.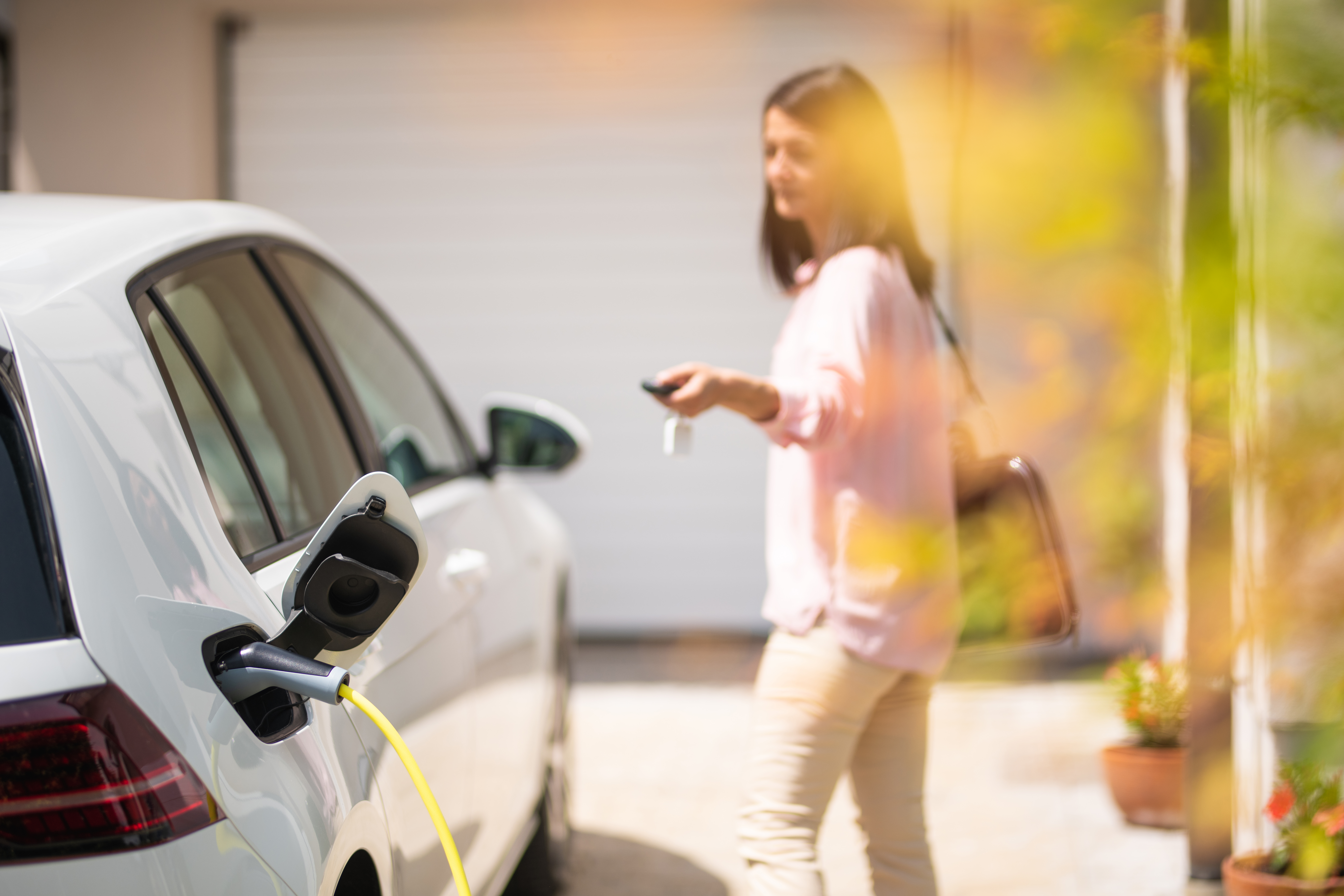 Solar and EVs
Looking to further your decarbonization process by supplementing your all electric home with renewable solar energy? With power outages being more of a concern in the last few years and peak rate electric costs going up, many homeowners are looking to minimize the inconvenience and mitigate the risk by combining their solar energy with battery storage.
And with electric vehicles rising in popularity, we can account for EV charging in your solar design to make sure your vehicle is running on clean energy. Remember, your all-electric home is only as clean as the energy it is using!
electrify at your own pace
Whether you need to replace one appliance or electrify your entire home all at once the professionals at Electrify My Home are here to help. Our goal is to make it easy as possible we can even give you a solid estimate without you changing your schedule or inviting a stranger into your home. Simply fill out the form at this link and we will meet you on a video call to discuss your options and provide you with a solid budget.
Ready to turn your failing appliance into the first step toward an all-electric home?
Call Electrify My Home today at 844-637-3733 or get in touch here.