Do you live in the greater Los Angeles area?
Our partner Temp Air has been thoroughly vetted and trained to Electrify My Home's Good Electrification standards.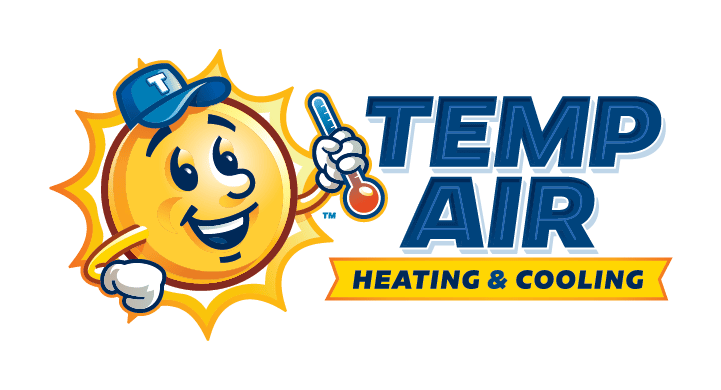 Temp Air is committed to delivering the best-in-class heat pump and electrification solutions that are unrivaled on quality. Temp Air and all Electrify My Home affiliates maintain a culture of high performance and are required to have North American Technician Excellence (NATE) and/or Building Performance Institute (BPI) certified professionals on staff. They also have a carbon-reduction commitment to reduce waste whenever possible.
begin with a free visit-less energy audit to pinpoint your energy efficiency needs