Start upgrading your Davis home to all-electric home comfort.
Make the switch one piece at a time!
Whether you enjoy the natural wonders of the UC Davis Arboretum or fresh produce from the Davis Farmers Market, electrification offers a benefit to everyone here in Davis. And much like the winemakers of the future who come to Davis to learn how to make wine like the experts, homeowners come to Electrify My Home for their expertise on going all-electric!
As California reduces its carbon emissions, homes and buildings throughout the state are converting to electricity as their preferred energy source. This is better for our local and global environment and comes with many benefits you may not have considered!
The Benefits of Good Electrification
Simply swapping out an old natural gas furnace for a heat pump leaves many benefits on the table for the future of your home comfort, energy costs, and even the value of your home. At Electrify My Home, we will install the most efficient systems possible without sacrificing an ounce of comfort and while maximizing the following benefits:
A shockingly more comfortable home
Reduced energy consumption
Stable indoor temperatures through all seasons
Improved indoor air quality
In some cases, increased home value
A safer home free of combustion appliances
Reduced carbon footprint
Go Electric at Your Own Pace
Electrify My Home is the only business that specializes in the process of designing and installing whole-house electrification solutions. But you won't need to make the switch all at once—you can electrify one upgrade at a time! Electrify My Home will develop an integrated and comprehensive electrification plan that incorporates all of your comfort and energy goals into one blueprint, and you can take it at a pace that works for you and your budget.
Is your heating system in need of replacement? Use this as an opportunity for heat pump installation. Is it time to replace that old oven range? We have an induction cooktop ready for you! We can also make efficiency improvements to your home like insulation upgrades, or help you generate your own energy with solar panels!
Cool Davis and Electrify My Home: Helping You Go Electric
The mission of Cool Davis is to implement the City of Davis's Climate Action and Adaptation Plan, using an active network of residents, community organizations, businesses, and community institutions. Electrify My Home believes in this mission, which aligns well with our own values.
Our unique approach has helped many Davisites looking to take action in their own lives. At our cores, we are here to help reduce the carbon footprint of our friends, family, and neighbors, and Electrify My Home can help you do so in a way that maximizes the impact of your home upgrade.
Giving Back: UC Davis Path to Zero Net Energy
Path to Zero Net Energy is a multidisciplinary course at UC Davis that educates and engages students in issues of energy use, demand, energy efficiency, renewable energy, and climate neutrality as well as associated technical, economic, social, and political challenges. Electrify My Home is a proud mentor, volunteer, and project sponsor for this course. See the 2022 report created for Electrify My Home.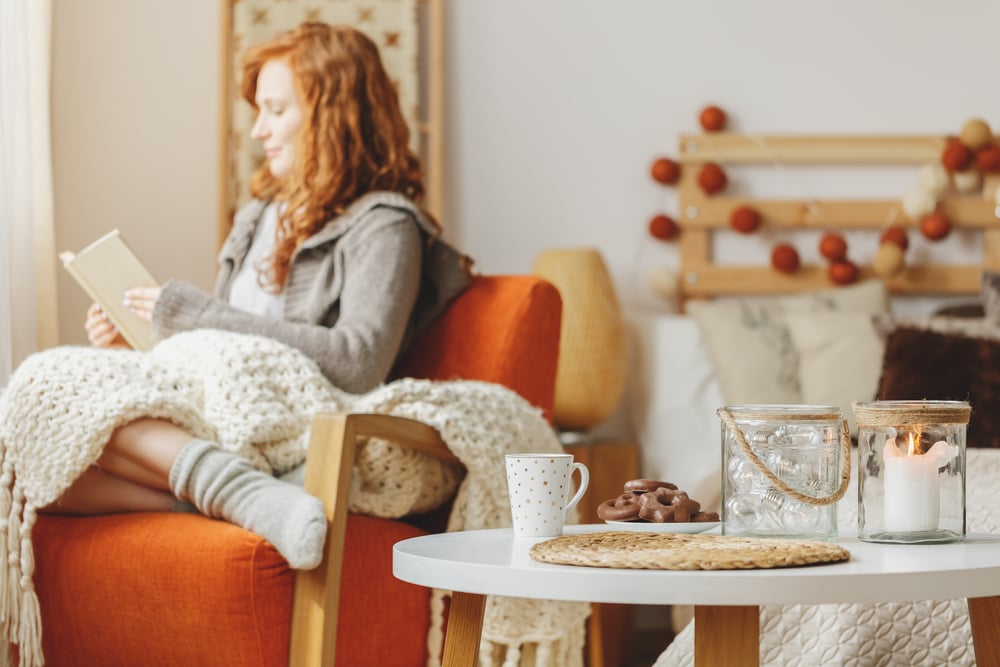 Looking to start your all-electric upgrades? Schedule a visit-less energy audit to get started. Call 844-637-3733 or contact us online.